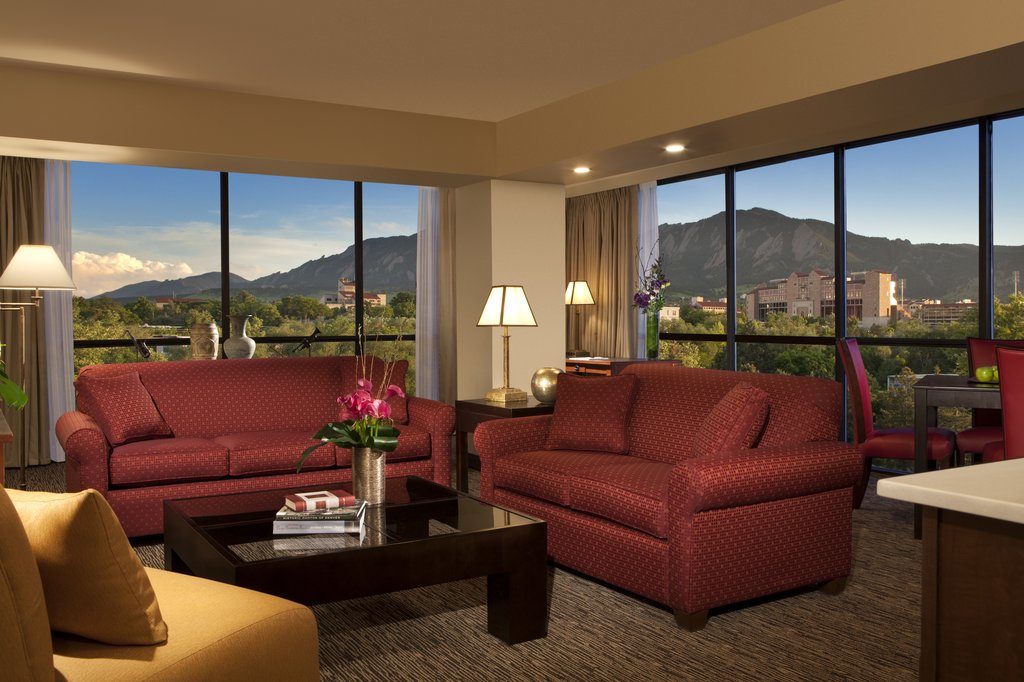 Millennium Harvest House Boulder
1345 28th Street

Boulder, CO 80302
Check-in: 4:00 PM – Checkout: 11:00 AM
Reserving a Hotel Room
Participants are eligible for the Conference room rate of $85 per night (single or double, plus tax) at the Millennium Harvest House Boulder.
Government Per Diem: First-come, first-serve by calling the hotel directly at 303-443-3850. This is outside of the conference block.
Please make your reservations by December 30, 2019. The hotel will require a credit card number (plus expiration date) to guarantee the first night's stay. For those eligible, the hotel may offer a small number of rooms at Government rates outside of the block.
Please note, most attendees will arrive on Saturday or Sunday (afternoon)  and leave on Thursday (afternoon) (unless they wish to stay longer and enjoy the surrounding attractions).
*Due to limited space we recommend booking as early as possible to receive this special rate—please note that once the reserved/contracted room block is full, the room availability and rate are not guaranteed and may vary.
About the Hotel
The Millennium Harvest House Boulder is set amid 16 acres of beautiful landscaped grounds in the heart of this popular college town. The hotel is surrounded by miles of scenic hiking and biking trails at Boulder Creek as well as the world-class Eldora ski slopes. Also, conveniently close by is Chataqua Park, Eldorado State Park, the University of Colorado campus and superb local shopping at Downtown Pearl Street. For more information visit our Things to Do page.
Airport
Denver International Airport (DIA) is 42 miles away, served by 25 airlines. With accessible roadways year-round, driving to Boulder from DIA is easy.
Transportation
Driving Directions
With Tolls: Please be aware this route has tolls, and if you are renting a car, you will need to make arrangements with your rental car agency.
Start out going north on Peña Blvd. toward Shady Grove St.
Take Peña Blvd. toward Arrivals/Valet & Short Term Parking.
Turn slight right to stay on Peña Blvd.
Merge onto E-470 N via EXIT 6B toward Fort Collins/Boulder (Portions toll).
Stay straight to go onto Northwest Pkwy. (Portions toll).
Northwest Pkwy. becomesS 96th St.
Merge onto US-36 W.
Take the Baseline Rd exit toward CO-93/Broadway.
Turn left onto Baseline Rd/County Hwy-56.
Turn left onto 27th Way.
Turn left onto Moorhead Ave.
Turn right onto Elm Ave.
Take the first left onto 28th St.
1345 28th St, Boulder, CO 80305-3311 is on the right
Shuttle Services
Public Bus
You can take the Regional Transportation District (RTD) bus from DIA to Boulder (Route AB). Buses leave approximately every 60 minutes from the airport. Schedule and route information can be found on RTD's website; select Route AB/AB1/AB2). You'll need cash and exact fare only ($10.50), as drivers cannot make change. RTD has an information booth on the baggage claim level of the Main Terminal. The trip takes approximately 80 minutes.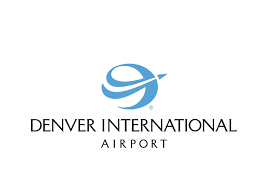 Denver International Airport
8500 Peña Blvd
Denver, CO 80249 USA